Folkmusic can be anything
You can't define this musicgenre, which is why I have composed new music and arranged traditional music, which in my view is now characterized by other genres, but can still be called folkmusic, if you want to.
The question "What is folkmusic?" is a question I have asked myself many times, but I am not the only one wondering what folkmusic are?
One thing I know, it must be experienced, heard and felt. It's hard to explain what a particular genre is, but even more difficult when those who play folk can't even define folkmusic.
Yes, we can define it from our own point of view; but we are far from consensus about it.
I can easily find people who think that "1000 Timer" is not folkmusic, but on the other hand I can also find many who think it is. All I know is that folkmusic can be what you want it to be and there is room for everyone!
Folkmusic will always change according to the point of view people  have, and fortunately it is constantly changing, and it should be allowed to.
So what is folkmusic really? To me, folkmusic is the music that is on this record. At least right now ...
Release 15/09 - 2016
---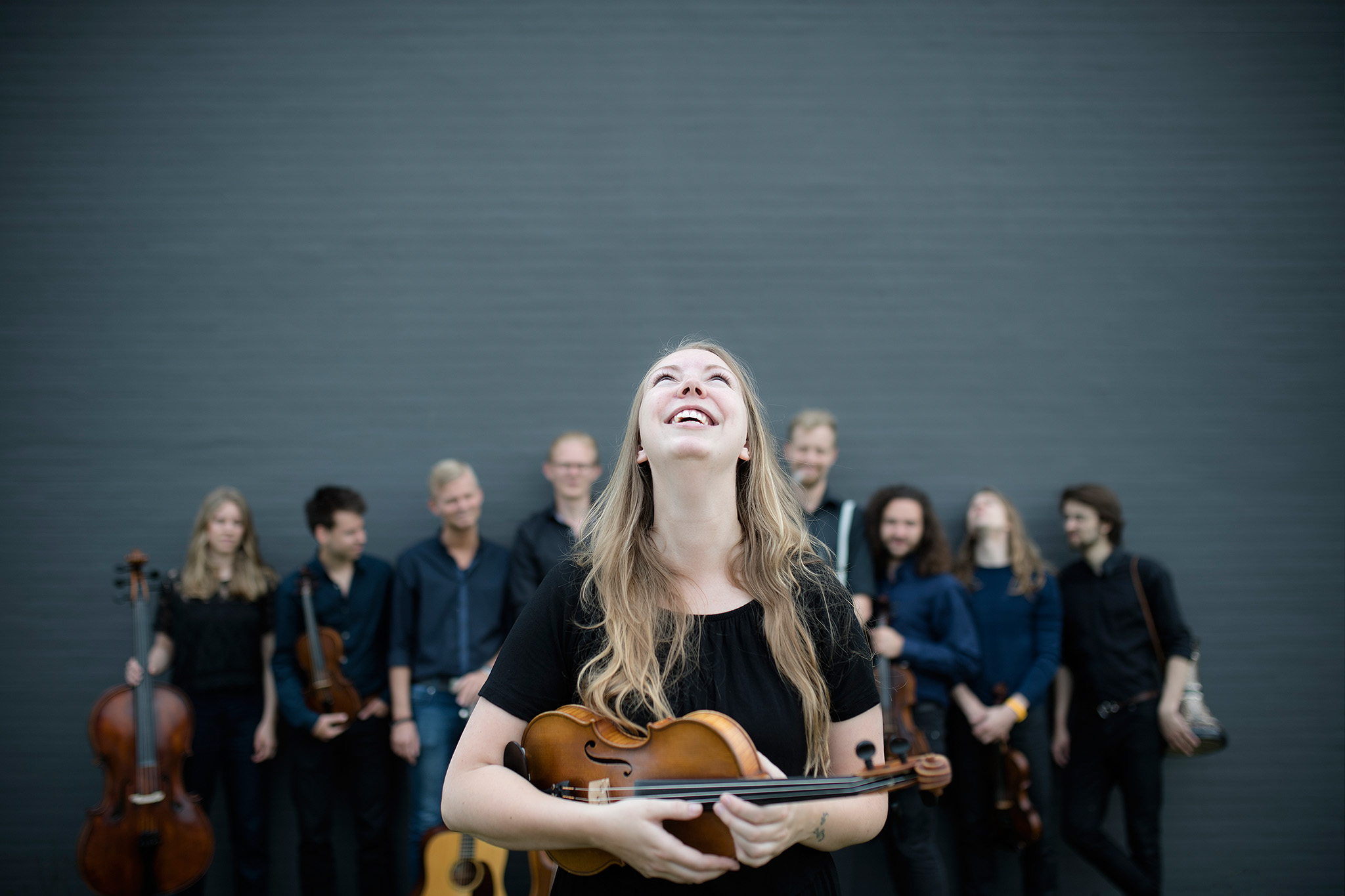 ---
Thanks to..
Dansk Skuespillerforbund og Johan Franz Ronges Fond.

Thanks to my musicians, family, friends, and my fellow students from the academy in Esbjerg.
Thanks to my founders, that made this possible. 
Thanks to Kamil, Anna, Lotte, Ella, Christina og Kasper.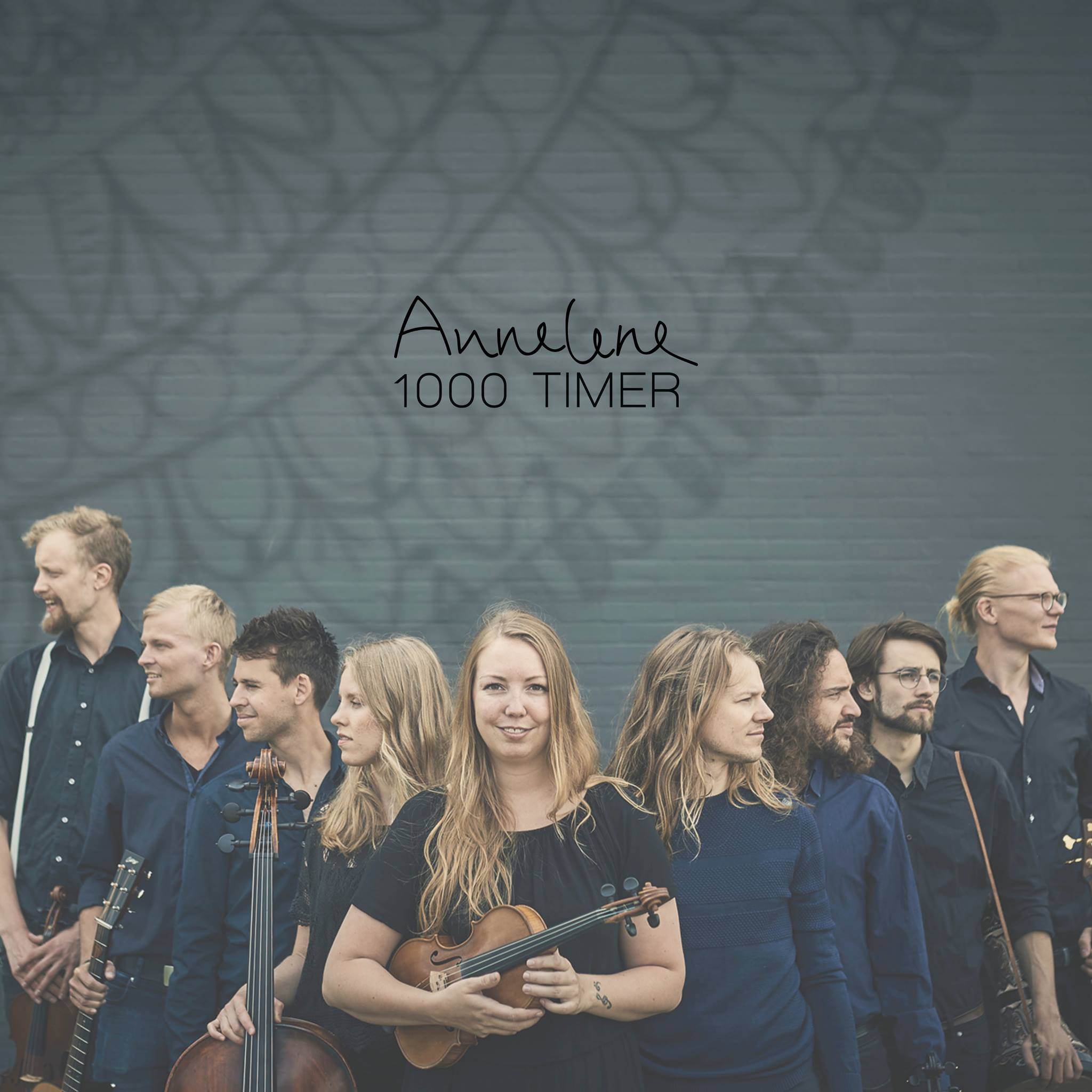 ---
Thanks to the people who made this possible.
Violin: Annelene Toft Christensen Kevin Lees, Thyge Søndertoft Pedersen
Violin/bratch: Andreas Tophøj
Cello: Maja Aarøe Freese
Piano: Julian Jørgensen
Guitar: Michael Hornhaver Mortensen
Bass: Emil Ringtved Nielsen
Percussion: Magnus Heebøll
Composition/arrangement: Annelene Toft Christensen (Tommy's Darbukas: Alasdair Fraser/Annelene Toft Christensen)
Record, mix, master: JesperMalling
Photo: Ard Jongsma - Stillwords
Artwork: Camilla Skjærbæk
[:]